Gift Certificates
Valentines Day GIFTS!
Golf Clinic Gift Certificate
Purchase any amount between $100-$300 to go towards:
Ladies Thursday Clinics, Short Game Clinic, Boot Camp, etc.
Golf Lesson Packages
"Birdie Package"
5, Hours of Golf Lessons
-or-
"Par Package"
5, 30 minute Golf Lessons
Buy 1 individual hour
Questions? Want to specify something else? email jordanlintzgolf@gmail.com with questions.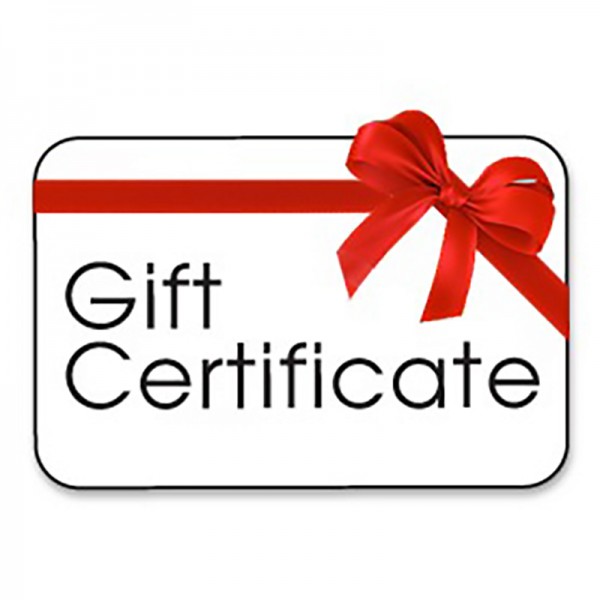 2023 Golf Season
January - March *Indoors by appointment only
April-November Outside at OCC *weather permitting
~Wednesday's - Sunday's at Blackhawk CC (Oronoque Country Club), Stratford CT
~May - August, Tuesday's at Silo Point Country Club, Southbury, CT
2023 Golf Gift Certificates
Winter (Indoor) or Spring/Summer/Fall Golf
Blackhawk CC (formerly Oronoque CC), Stratford, CT
Silo Point Country Club, Southbury CT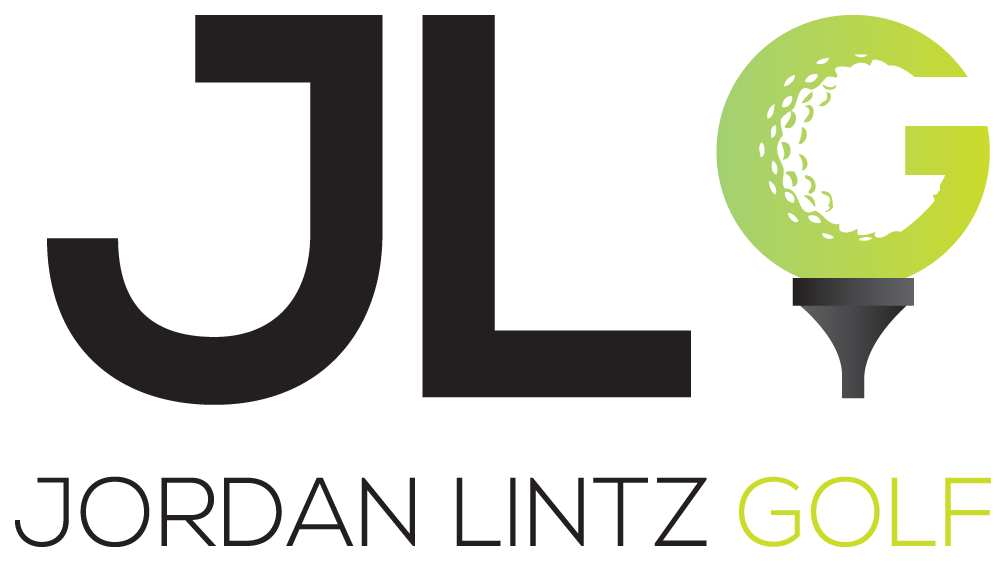 Questions? Email jordanlintzgolf@gmail.com
Business Cell - call/text: 203.343.5234