Junior Golf Programs
Junior Golf Programs at JLGolf - Blackhawk CC (Oronoque CC), Stratford, CT
Golf is a game that can be played throughout your lifetime...& why not get started as young as possible?
The game of golf teaches so many valuable life lessons. At JLGolf we encourage children to learn the basics at a young age and start having fun with golf right away! The game of golf is one that promotes honesty, integrity and honest and fair competition.
JLGolf has regular programs all year that start as young as 6 years old. There are also a few specialty Birdie Basics & SNAG (Starting New At Golf) clinics each year for the "Lil Golfers", ages 3-5. No matter which age or level your child is at, JLGolf is a great place to start learning and enjoying the game! Every program covers all the basics including swing fundamentals, rules, etiquette and scoring as well as developing new athletic skills in the process.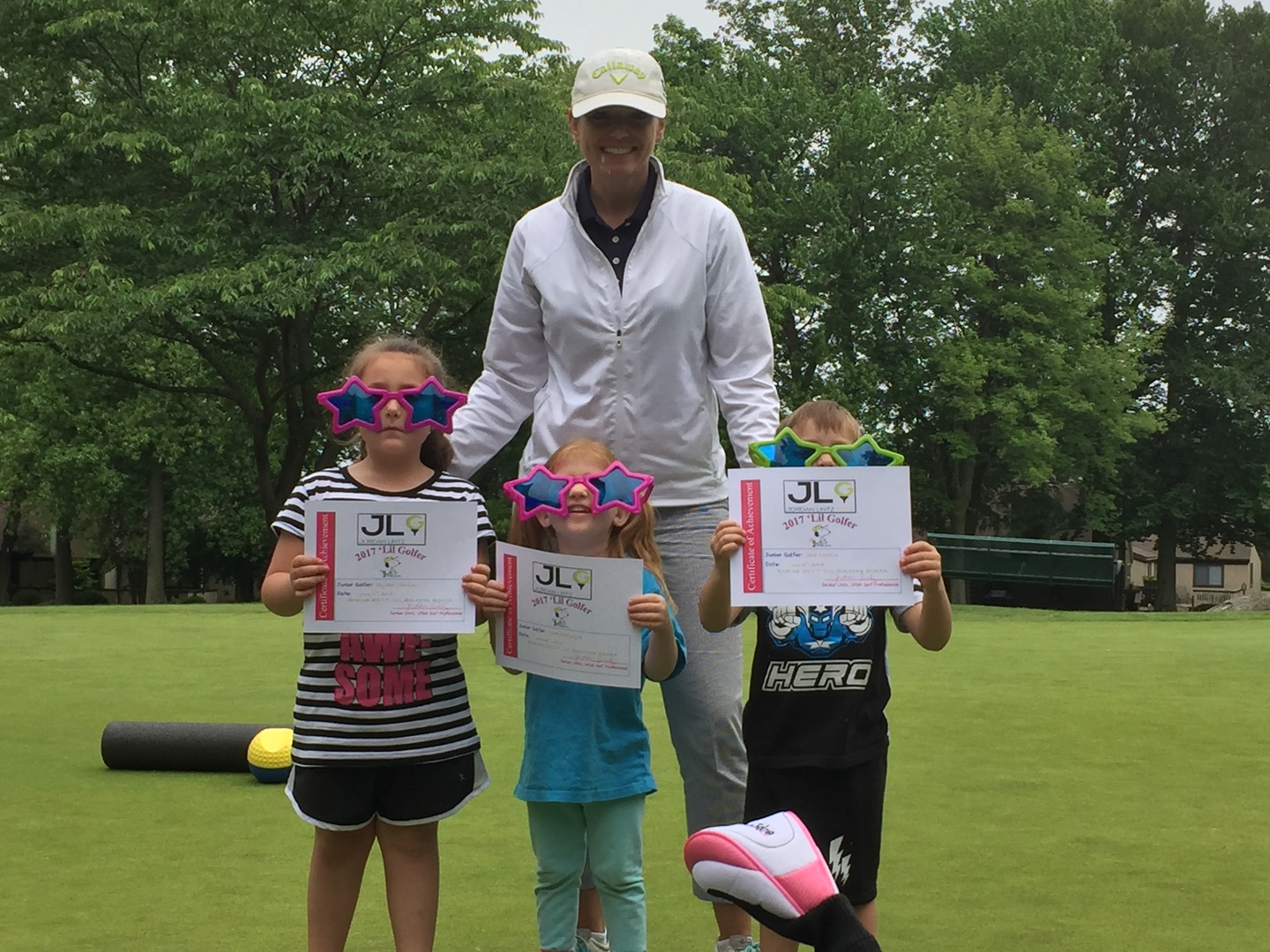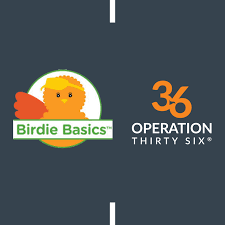 JLGolf Junior Academy is Powered by Operation 36®. Each Level covers new fundamentals, rules, etiquette, scoring strategy, fitness, and nutritional aspects. Whether your child is looking to play golf as an additional activity or taking golf to the next level with competitions, high school golf or college golf, we can help them achieve their goals!
">Watch a promo video that explains the Operation 36 Objectives!
Check out the spring and summer schedules and sign up today! All of the programs are held at Blackhawk CC (Oronoque CC) in Stratford, CT. Programs are open to both members and non-members.
*NOTE JLG HS Development Ages 13-18 High School Development Program
Junior Pathway Options
Youth Pathway Programs
Click on the Logos for More Information and Pricing
AGE 3-5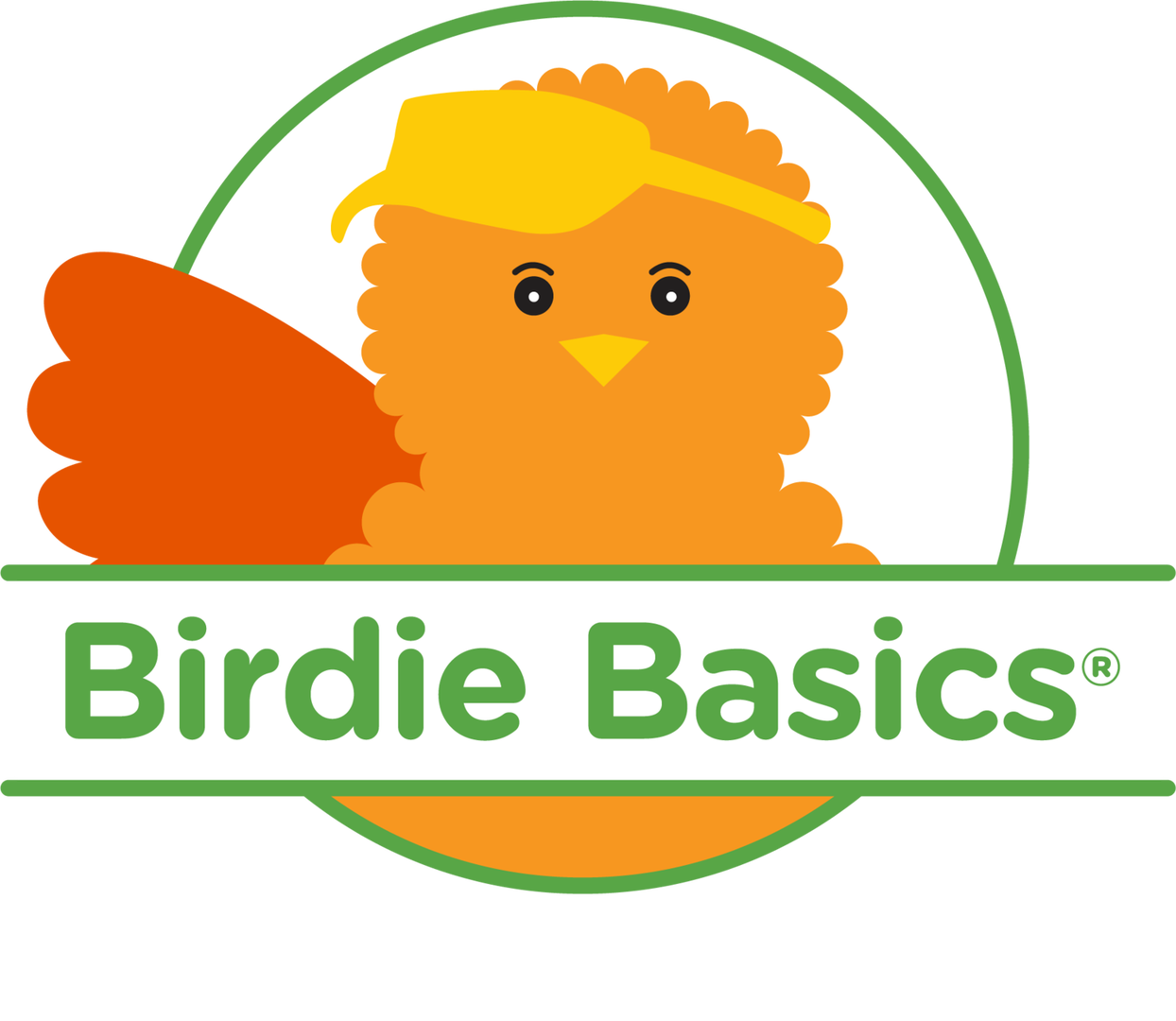 'Lil Golfers Age 3-5

Age 6-8 FUNdamentals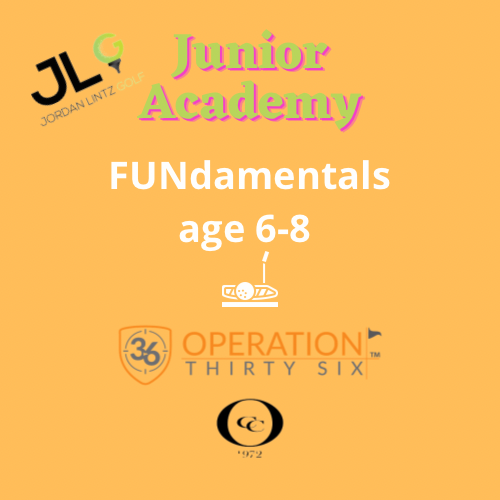 Age 9-13 Academy A (Advanced)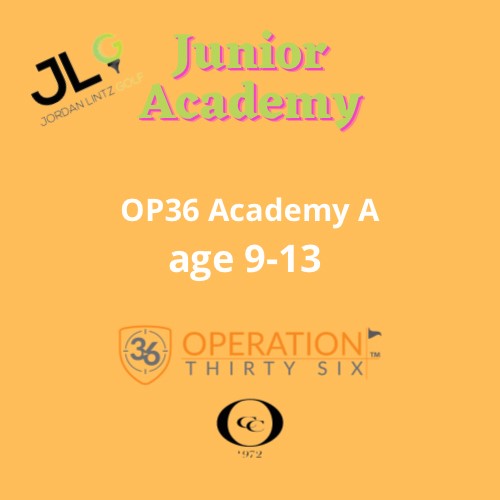 Age 9-13 Academy B (Beginners)