JLGolf Coaching Staff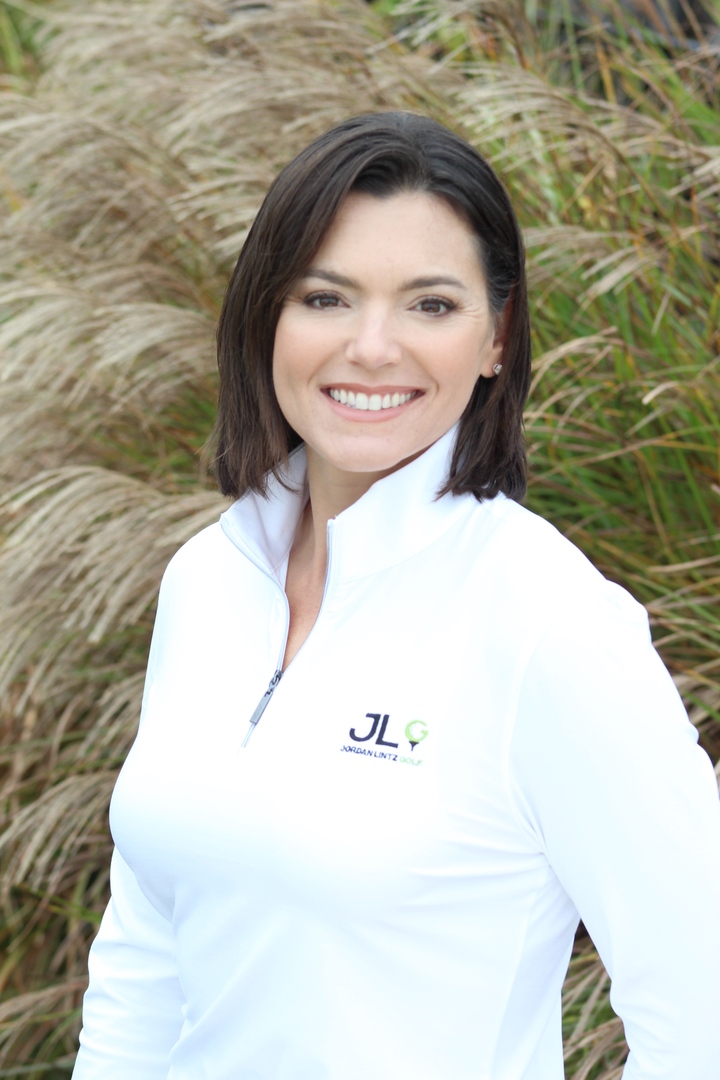 Jordan Lintz, LPGA Class A Professional
Director of Instruction/Owner JLGolf @ OCC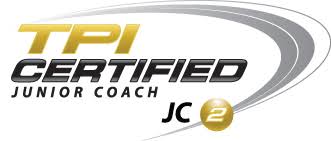 About Jordan Lintz:

Born and raised in Rapid City, South Dakota, Jordan Lintz encompasses a true mid-western, hardworking mindset. Her father got her started in the game of golf at the age of 9. He cut off an old club and Jordan followed him and his golfing buddies around on the golf course, hitting shots here and there. By the time Jordan was 12, she had already traveled to compete in her first national tournament, where she finished in 7th place.
An all-around athlete, Lintz grew up playing every sport that she could, finally focusing on basketball, volleyball and golf by her sophomore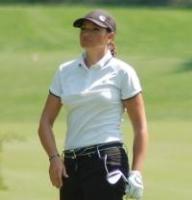 year of high school. Lintz earned 10 varsity letters while at Stevens High School and was given the "Top Raider" award her senior year for top Female Athlete. Following high school, Lintz received a Full Athletic Scholarship at the University of Wyoming and was recently inducted into the University of Wyoming Hall of Fame in 2012. Lintz was the first UW women's golfer ever to win an individual conference championship, as she excelled at Wyoming from 1996-2000.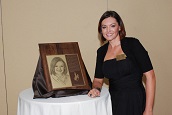 The highlight of her college career was winning the 2000 Mountain West Conference Championships individual title in 2000, and earning all-conference honors. She is also the only UW women's golfer to qualify for the NCAA Regionals (2000). During this time, Lintz received the award for the South Dakota Top Female Golfer Award 3 times as well as Rapid City's Top Female Athlete award 3 times. She also was recognized as the Top Professional of the Year in 2005 & 2018 for Rapid City SD.
Lintz moved to Tampa Florida to start her professional career in 2001 and played on the LPGA Futures Tour for 3 seasons. In 2005, Lintz qualified for the LPGA Tour with full playing status on her 3rd attempt at Q-School. After failing to maintain her tour card, she played on the LPGA Futures tour for another 2 years until 2008.
Most recently, Jordan qualified for the 2020 KPMG Women's PGA Championship by finishing 2nd at the 2019 LPGA National Professional Championships at Pinehurst #8. This was the 2nd LPGA Major Championship that she has qualified for.
Lintz soon began teaching and learning from some of the best instructors around. She applied for and got the job as Assistant Director of Instruction at Great River Golf Club, Milford, CT in 2009 and spent 5 years there. Lintz put her competitive days behind her for a few years and focused only on teaching and honing her skills. The lure of competition finally brought her back to play and win the 2011 Connecticut Women's Open. Lintz parred the second playoff hole to win the Connecticut Women's Open at Oxford GC.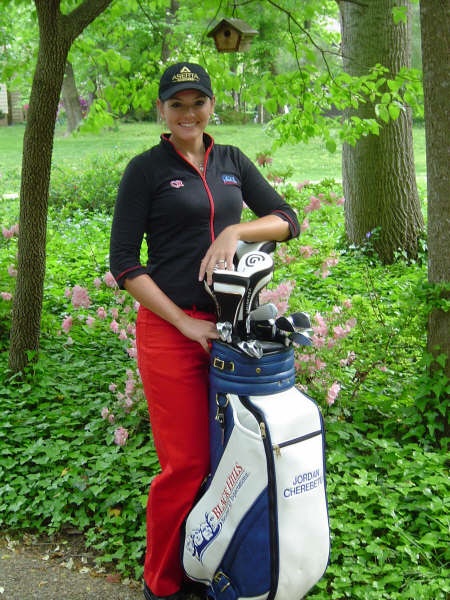 Currently, Jordan is enjoying her 6th year building her business, JLGolf at Oronoque CC. She continues to passionately teach golf as well as further her education and learn as much as she can in order to help her students play to the best of their ability and enjoy playing the game. She has played & competed at the top level in the world and knows what it takes to improve. Her favorite aspect of golf to teach is around the green and 80 yards and in. She feels if you work towards having a solid and creative short game, you can learn to shoot low scores no matter how far you hit the ball!
Jordan is also a passionate advocate and host of LPGA Girls Golf programs and encourages all youth to get involved with golf for learning life skills, building integrity, responsibility and improving fitness. She has also helped to raise money for various charities and scholarship funds, including the "Russell Colon Scholarship Fund" & "Forgotten Heroes Golf Classic" by hosting a "Beat the Pro" competition at local golf fundraising tournaments.
Lintz is a LPGA Class A Golf Professional. She is certified through Titleist Performance Institute (TPI Level 1 & Junior TPI Level 2), as well as a US Kids Golf Certified Professional and K-Vest Level 1 Professional