Birdie Basics Age 3-5
Get Started with Golf Young!!
Golf is a game that you can play throughout your lifetime. Most golfers will admit that it is much easier to learn the game at a young age. It's one sport that you get better as you age and mature. At JLGolf, our goal is to make sure golf is FUN early on while they also learn the basic fundamentals of the game. JLGolf is using Birdie Basics, which was developed by Kate Tempesta's Urban Golf Academy in New York City. This unique, effective curriculum is the result of hundreds of golf classes that Kate and her staff taught to toddlers and young kids for more than 10 years. We've refined and packaged it into Birdie Basics so that young children across the country (and around the world) can fall in love with the game of golf—or at the very least have fun while building self-confidence.
Kids begin to love the game and really have fun in the process. We start as young as age 3 in our clinics that meet 1x per week for 1 hour. They will learn some basics of putting, chipping, full swings with irons and woods, terminology, basic rules and etiquette.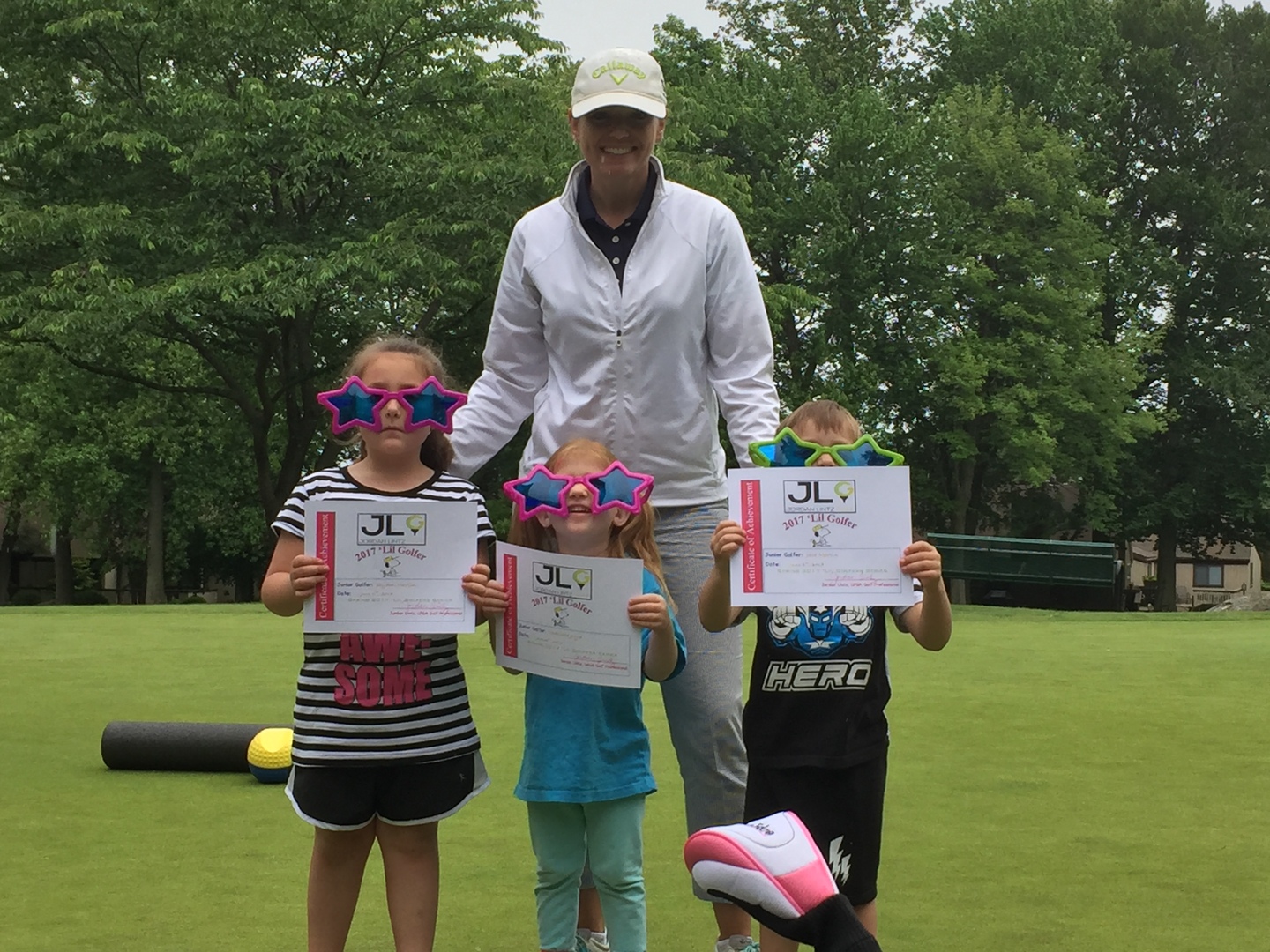 Junior Golf Equipment:
*clubs available for those not ready to purchase a set of their own. Please don't buy a set before speaking with Coach Jordan!! Club fit is important for learning! When you're ready, I HIGHLY recommend US Kids Golf Equipment. Go to https://www.uskidsgolf.com/shop/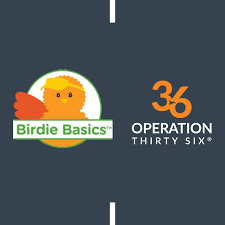 Watch and find out more about the Birdie Basics Program below!