Total Golfer Program
Improving your game and lowering handicaps requires a consistent & effective action plan. Let me help you create a solid game plan and clear the clutter of swing thoughts in your head!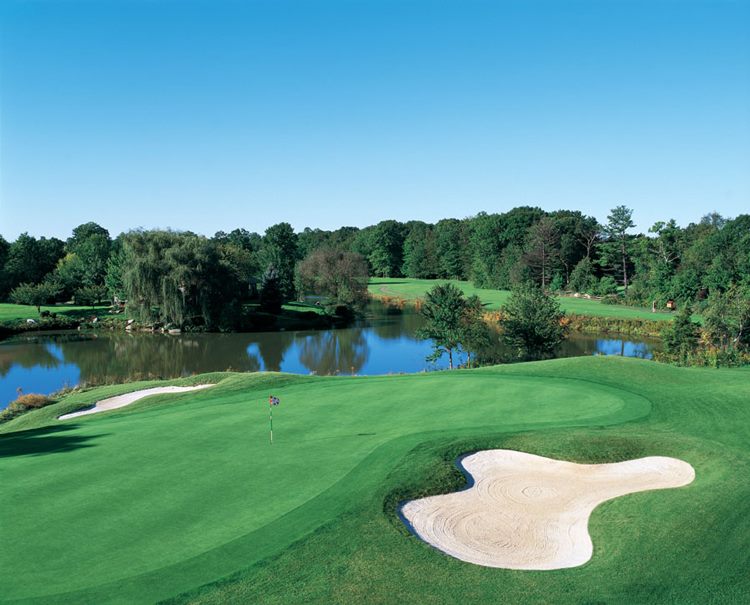 Commit to the 3 months of the "Total Golfer" program and I
GUARANTEE
you will lower your handicap!! You choose your start date and you schedule your lessons. There will be 2 lessons per month & 1 short game evaluation/improvement time per month. YOU WILL IMPROVE! Stick to the schedule and plan, YOU WILL IMPROVE!
Choose the package that works for you.

Program available to start as early as February and will continue for 3 consecutive months after the first private lesson is scheduled.

Individual lesson booking is up to you, the student, however it's encouraged to set up the schedule ahead of time either online or with JL. Total Golfer Students have priority with lesson availability.

*Book lessons online or email jordanlintzgolf@gmail.com
Total Golfer Package -30min Lessons-
2 private 30 minute lessons/month - 6 total (3hrs)

3, short game lesson (chip or putt) - 3 total (3hrs)

1, 1-hour on-course session at end of 3 months

Email lesson review included for each lesson

JLGolf Greg Norman polo (short sleeve or long sleeve) - or - JLGolf Hat/visor

7 Total Hours Instruction - Value $1050+

Cost:

$850 Upfront Fee or $285/month x3 months
Total Golfer Package - 1Hour Lessons-
2 private 1 hour lessons/month - 6 total (6hrs)

1 short game lesson (chip or putt) -

3 total (3hrs)

1, 2-hour on-course session at end of 3 months (2hr)

Email lesson review included for each lesson

JLGolf Greg Norman polo (short sleeve or long sleeve) - or - JLGolf Hat/Visor

11 Total Hours Instruction: Value $1750+

Cost:

$1400 Upfront Fee or monthly payments
*student is encouraged to pre-book lessons on a regular basis either weekly or bi-weekly for a 3 month period to ensure consistent coaching. Best day's for regular-lessons is Wednesday's, & Friday AM